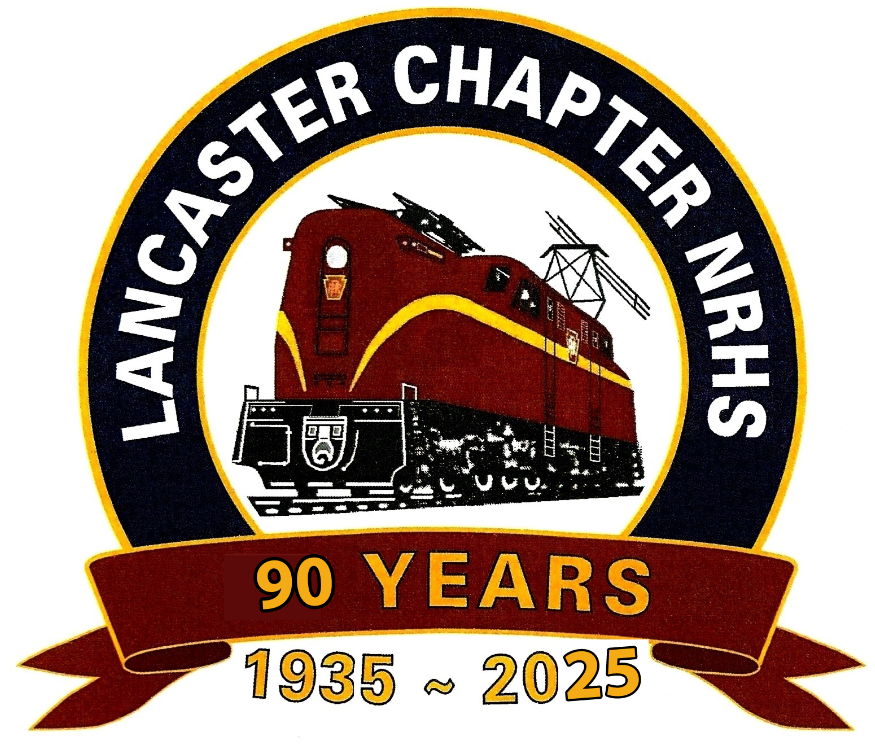 LANCASTER CHAPTER NRHS PRESENTS
4-DAY ARK N' RAIL ADVENTURE 2018
SEPTEMBER 20 – 23, 2018

4-Day Ark N' Rail Adventure Includes:
Motorcoach Transportation from Lancaster – Parking Lancaster Airport (depart 6:30 a.m.)
Flight 93 Memorial site, Shanksville, Pennsylvania
2 Nights – La Quinta Inn & Suites, Sharonville, Ohio
Ark Encounter, Williamstown, Kentucky with lunch buffet included
Cincinnati Bell Connector Street-car tour, Cincinnati, Ohio
Turtle Creek Valley Flyer at Lebanon Mason Monroe Railroad, Lebanon, Ohio
Hocking Valley Scenic Railway, Nelsonville, Ohio
Saturday dinner buffet at the Wheeling Island Hotel-Casino-Racetrack, Wheeling, West Virginia
1 Night – Holiday Inn & Suites, Pittsburgh, Pennsylvania
Oil Creek & Titusville Railroad, Titusville, Pennsylvania (box lunch included)
3 Continental breakfasts at hotels

Please Note: Trains are vintage passenger coaches that are not handicap accessible. Handling baggage from bus to hotel room is your responsibility.

Lancaster Chapter NRHS member Price $659.00 per Person Double, ($859.00 Single) Plus $20.00 per person non-member fee

Lancaster Chapter NRHS is not responsible for equipment changes by railroads, route changes or other changes out of our control. - Trip payments are not-refundable. – $200.00 per person deposit. – Final payment due July 31, 2018. – Cancellation: You may transfer your booking or the Lancaster Chapter will try to find a replacement. – Refund made only if a replacement is found.

Return Reservation section below with a $200.00 Deposit Per Person payable to: Lancaster Chapter NRHS
Mail to: Cindy Kendig, 105 Harrison Avenue, Christiana, PA 17509-1209.
Home 610-593-6313 or Cell 717-917-5137

- - - - - - - - - - - - - - - - - - - - - - - - - - - - - - - - - - - - - - - - - - - - - - - - - - - - - - - - - - - - - - - - - - - - - - - - - - - - - - - - - - - - - - - - - -

Names__________________________________________________________________________

Rooming with or mark Single________________________________________________________

Email Address____________________________________________________________________

Phone Number____________________________________________________________________

Oil Creek & Titusville Railroad, Box Lunch Sandwich – Select One Per Person ______Turkey ______Ham