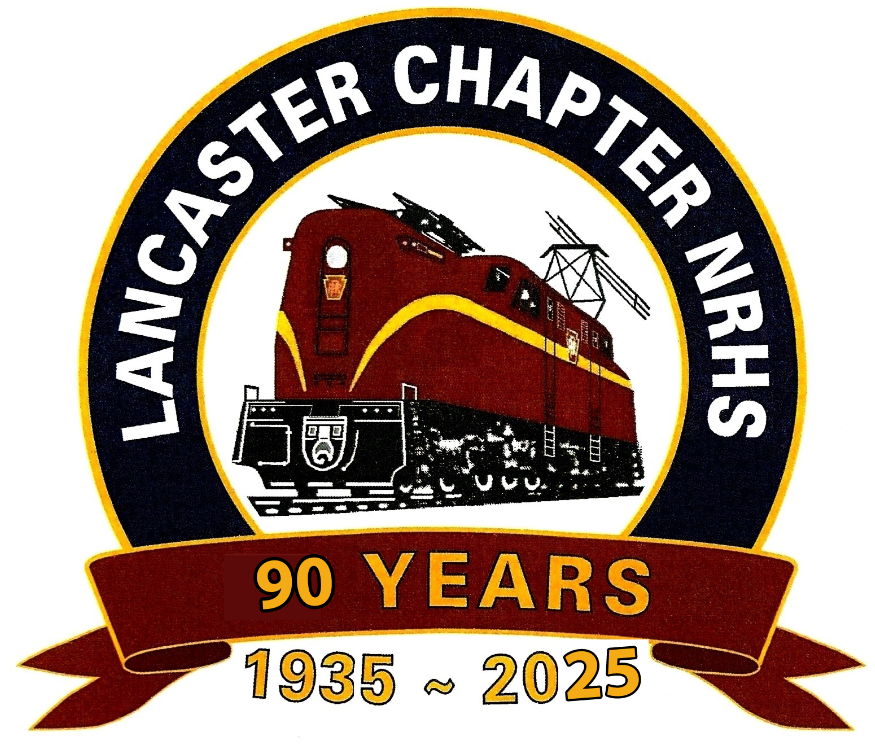 May 5 Mount Union PA Model and Prototype Railroad Day

Visit PRR's once largest Middle Division shipping point
Served by East Broad Top (EBT) narrow gauge railroad
Once home to 3 huge brick plants - one world's largest – hence nickname Bricktown
Tour Bricktown Model Railroaders Association's recently purchased club building – a former 50' x 100' warehouse complete with railroad siding
Open to the public – sponsored by NMRA Susquehanna Division
Doors open at 9:00AM Address: 300 West Small Street, Mount Union PA
Program
10:00 – 10:30 Welcome and walking tour of club building and review layout plans.
10:30 – 11:15 Illustrated slide presentation by noted author and historian Bryan Donaldson on Mount Union and its railroad past.
Afternoon free to build own schedule of following offerings:
Walking tour of Harbison Brick Plant remains – once largest in world.
Six model railroads.
Mount Union Area Historical Society Industrial Museum.
Rare opportunity: tour EBT engine house, home of EBT 0-6-0 #3, 1923 Baldwin steam locomotive.
Lunch served 11:00AM – 3:00PM cafeteria-style in Mount Union Senior Center (former PRR Freight Station). Menu: hot dogs with kraut, sloppy joes, baked beans, macaroni salad, potato salad, ice tea, soda, coffee, and baked goods.
Expect lots of action on Norfolk Southern main through heart of town.
Click Here - Model Railroaders NMRA Open House Info
Click Here for a Map of the Mount Union - Bricktown Area

Hope To See You In Bricktown!

Questions: contact Chapter member Barry Schmitt at sbschmitt@comcast.net or 717-877-1810.